Downloadable Guides
🍎 School
29th June 2022
Free Ebook: The Ultimate Guide to Studying in the USA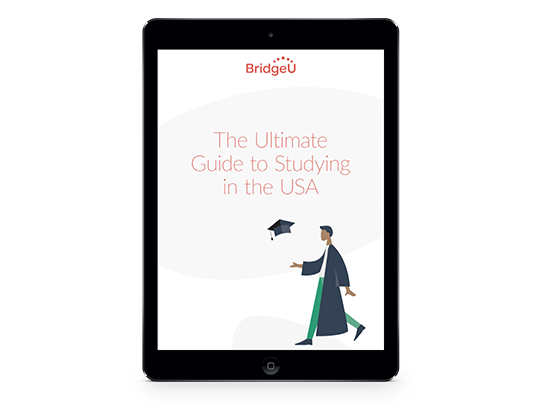 Includes a free quiz to test your students' preparedness for applying to university in the USA
Give your students all the info they'll need about US universities with this essential handbook.
Insights into private vs public institutions, campus life, and regional differences
What your students can expect to pay, with info on US scholarships and international student bursaries
An overview of academic requirements, document submission, and application deadlines
Trusted by 1000+ international schools in 140+ countries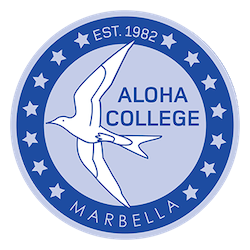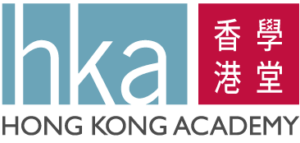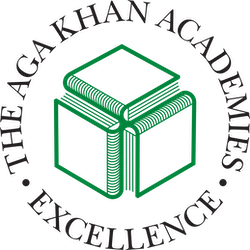 Get BridgeU free
Have a question or want to find out more about getting started with the free BridgeU platform for your school? Get in touch and we'll be glad to help.