Resources & Tools
🍎 School
2nd August 2021
University Preparation Checklist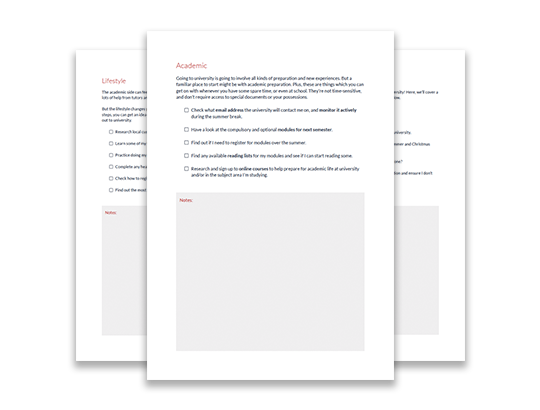 Help your students prepare for their move to university
The months before students make the leap to university abroad are filled with anticipation and excitement, but there's also lots to do!
From administrative tasks to warding off culture shock, there are many ways for students to prepare so they start the semester feeling confident and ready to go. They can be easily forgotten or delayed, but this checklist should keep them on track.
This checklist guides them through simple steps in six key areas: academic, lifestyle, accommodation, social, financial and legal. It's the perfect tool to keep them focused over the summer and ensure everything is in place for their next great adventure.
Trusted by 1000+ international schools in 140+ countries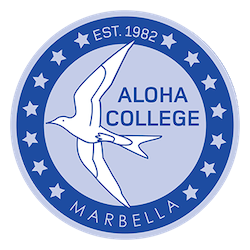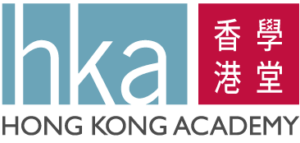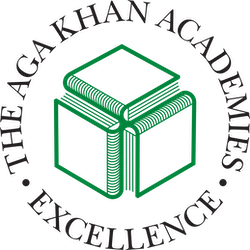 Get BridgeU free
Have a question or want to find out more about getting started with the free BridgeU platform for your school? Get in touch and we'll be glad to help.