Resources & Tools
🍎 School
26th April 2021
University Interview Preparation Worksheets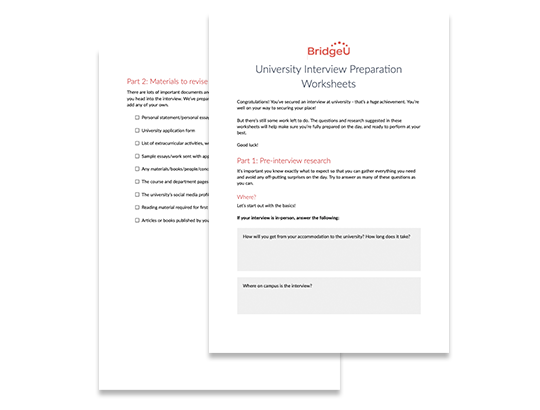 Help your students succeed at university interviews
Getting invited to a university interview is an impressive achievement, but there's no doubt that it's also a source of stress for many students.
It's understandable, as this is a really decisive stage in the admissions process. That's why ensuring your students are fully prepared is crucial.
These worksheets walk them through four crucial steps of university interview preparation, so that they have all the information and materials they need and know what to expect on the day. It's a surefire way to give them the confidence and skills to perform at their best!
Trusted by 1000+ international schools in 140+ countries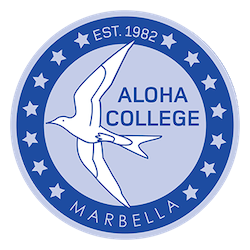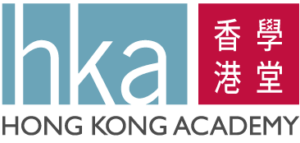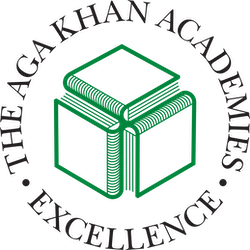 Get BridgeU free
Have a question or want to find out more about getting started with the free BridgeU platform for your school? Get in touch and we'll be glad to help.