Downloadable Guides
🍎 School
22nd December 2020
Free Ebook: The Ultimate Guide to Studying in the UK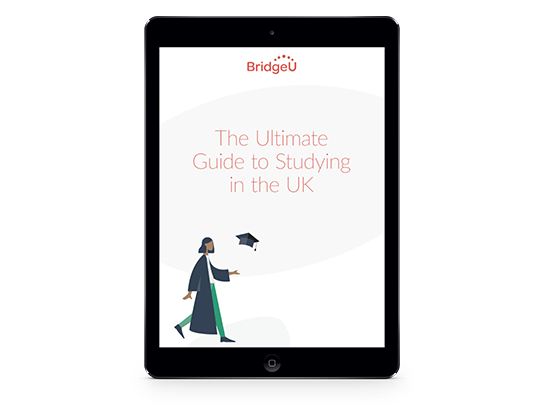 Includes 7 FREE lesson plans!
Download "The Ultimate Guide to Studying in the UK" and learn everything you need to know to prepare students for their application to a UK university degree.
The different types of UK degree, their associated career pathways and the varying types of campus
Entry requirements, deadlines and student finance options for international and national students
How to prepare your students for applying to UK universities using 7 interactive lesson plans and worksheets
Trusted by 1000+ international schools in 140+ countries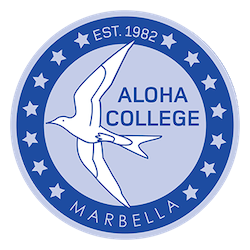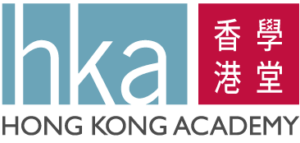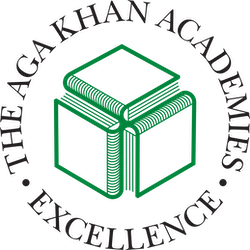 Get BridgeU free
Have a question or want to find out more about getting started with the free BridgeU platform for your school? Get in touch and we'll be glad to help.