Resources & Tools
🍎 School
29th June 2021
Personal Statement Template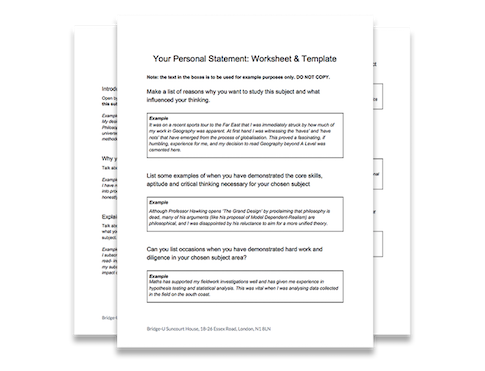 Help your students write the perfect personal statements
Download our free worksheet and template that will help your students plan and write an original personal statement that is honest, positive, engaging and sets them apart.
Why this template will improve the writing process for your students:
Structure and organisation:
Downloading this template provides you with a ready-made framework that guides your students through the process, ensuring their personal statement is well-organised and coherent.
Professional guidance:
This template offers valuable insights into what admissions committees look for, what key information to include, and how to present students in the best possible light.
Time-saving and efficiency:
Save time by getting your students to focus on tailoring the content to their unique experiences and aspirations, rather than spending excessive time on formatting and organisation. Allocate more time for refining ideas and ensuring their personal statement truly reflects their personality and qualifications.
Trusted by 1000+ international schools in 140+ countries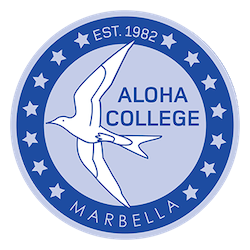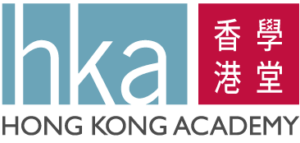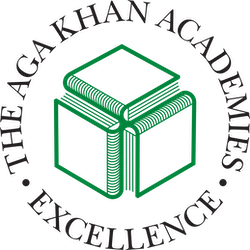 Get BridgeU free
Have a question or want to find out more about getting started with the free BridgeU platform for your school? Get in touch and we'll be glad to help.