Downloadable Guides
🍎 School
7th April 2023
Free Ebook: Combining Teaching & Counselling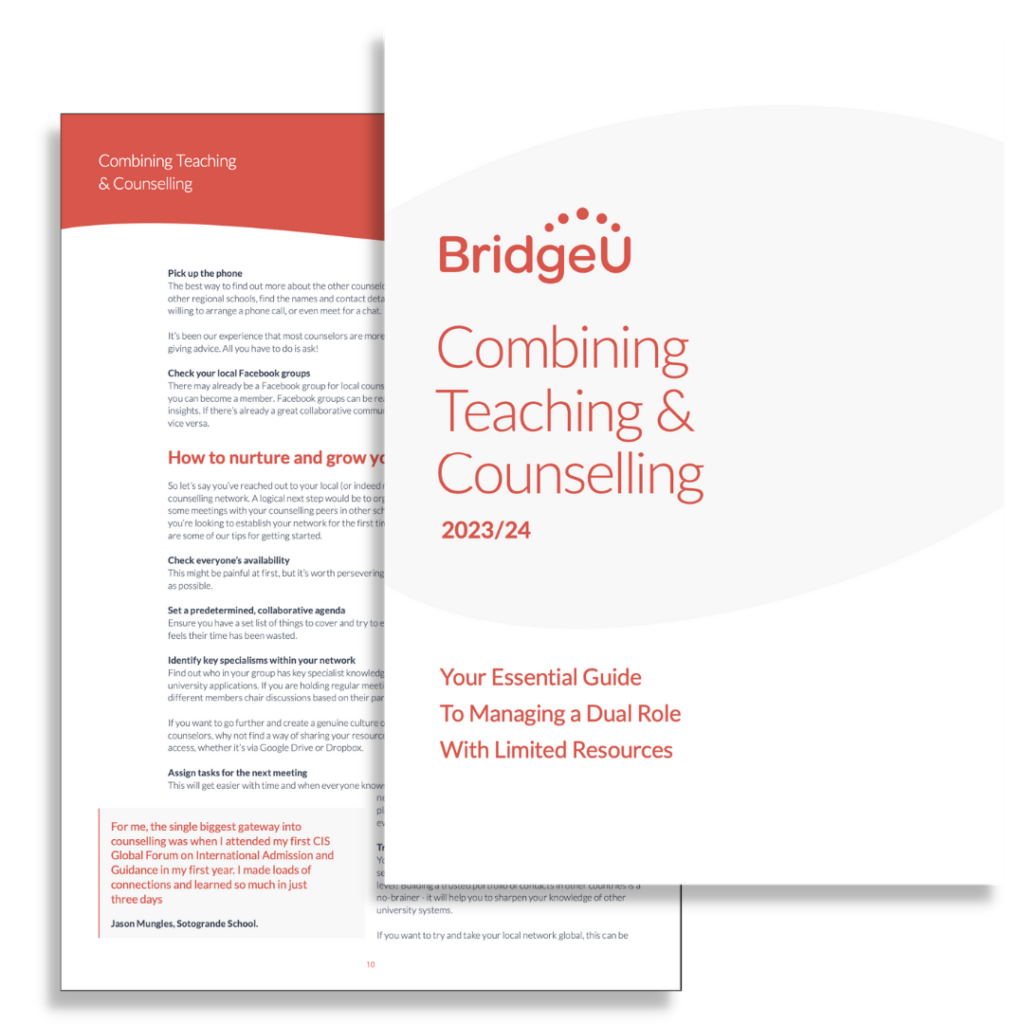 Your essential guide to managing a dual role with limited resources
Many staff members responsible for university and careers guidance in a school will have to combine these responsibilities with another role, whether it's Head of Sixth Form, IB Coordinator, or day-to-day teaching responsibilities.
But managing a dual role can be difficult, so in this ebook we'll share advice and guidance from other counsellors on how to move into a part-time counselling role, and how to balance your priorities.
Why download this ebook?
Grow your knowledge:
The key information you should be aware of when taking on a counseling role
Manage your time:
Best practices for growing your counselling provision with limited time and resources
Build your network:
How to get support to merge your teaching responsibilities with your counselling role
Trusted by 1000+ international schools in 140+ countries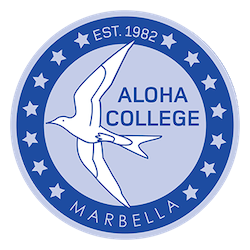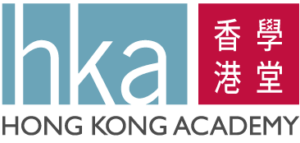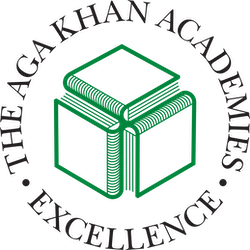 Get BridgeU free
Have a question or want to find out more about getting started with the free BridgeU platform for your school? Get in touch and we'll be glad to help.