Webinar: Simple Steps to Streamline Your School's Guidance Strategy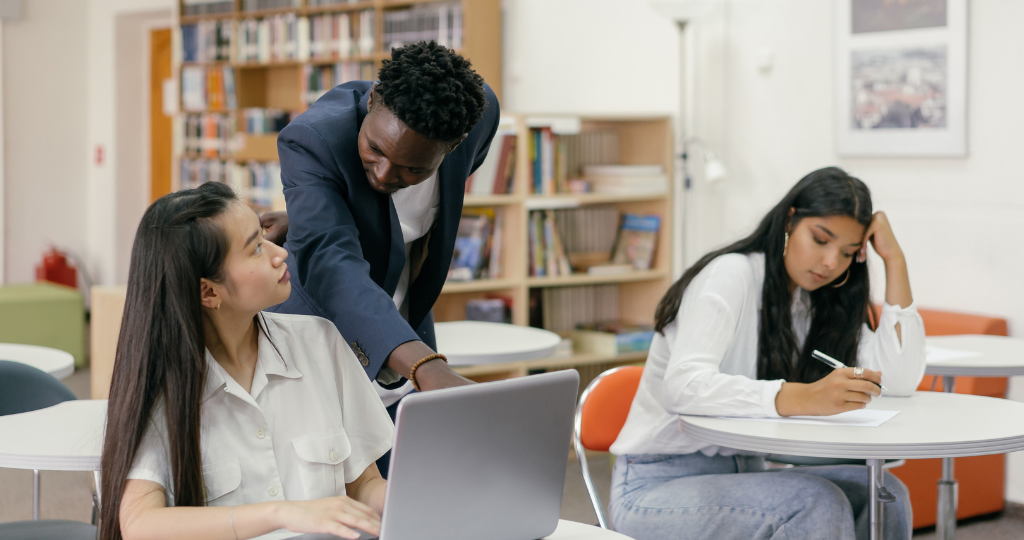 Enter your details to watch the recording 👉
What if we told you you could reclaim hours of your time this year by streamlining your school's university guidance strategy… in as little as 30 minutes?
In this short half hour webinar, we met with BridgeU's Head of Schools Shellie Gazdik, and heard firsthand insights she's learned from working in the sector. Shellie shared the small changes schools can make today to see a big impact tomorrow, including:
Tips to organise your students' final year applications (and actually make a start!)
How to get set-up on CommonApp (and pair your BridgeU account)
Tools to make sure you and your colleagues are ready for the application season – including document sending!
If you're ready to see your school's admission rates rise (but you and your student's stress-levels fall!), re-watch our webinar recording now!