Improve the quality & diversity of your international student recruitment 🎓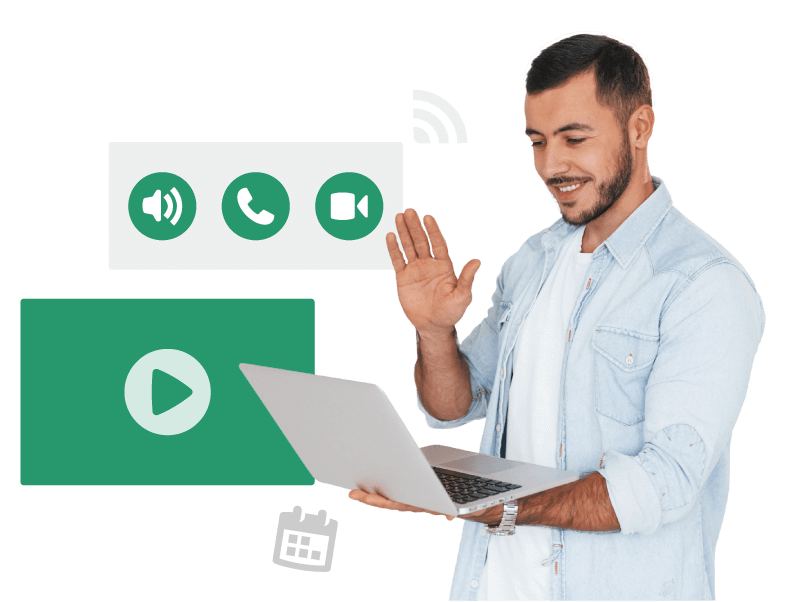 Improve the reach, precision and impact of your international student recruitment
Schedule a meeting with the BridgeU University Partnerships Team and learn how we can help your institution diversify its undergraduate recruitment and enroll your best-fit students from across 140+ countries.
During the meeting you'll learn:
Why our international schools network in 140+ countries can help you build a smarter, more data-driven recruitment strategy in markets that will deliver the most impact.
How our portfolio of recruitment and enrolment services enable you to tell your institution's unique story to international school students actively considering you.
How we've helped our university partners to improve the reach, precision and impact of their international student recruitment.