Resources & Tools
🍎 School
4th August 2021
Accommodation Research Worksheet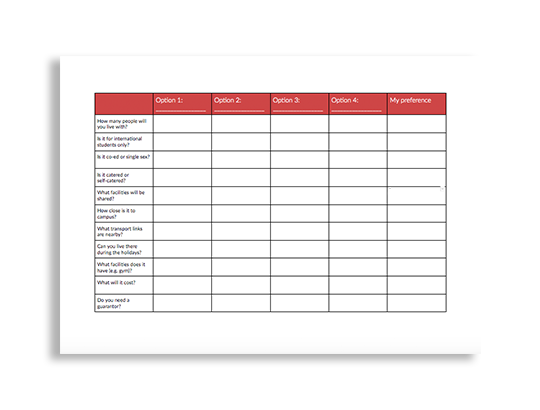 Help your students find their perfect homes for university
Choosing accommodation can be time-consuming, and even anxiety-inducing – especially for international students heading abroad for university.
But this easy-to-navigate worksheet can simplify the process!
It contains a table of eleven key questions to help students compare accommodation options, as well as a glossary of key terms and factors they might be unfamiliar with. It's perfect as either an in-class activity or to encourage independent research.
Download the worksheet now to make accommodation research simple and easy.
Trusted by 1000+ international schools in 140+ countries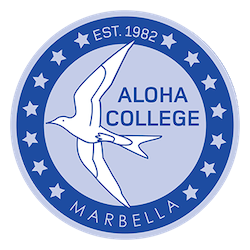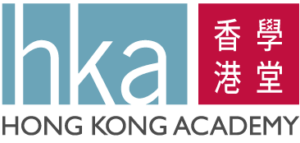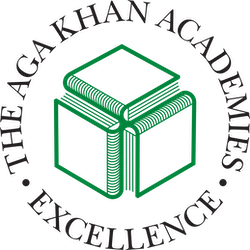 Get BridgeU free
Have a question or want to find out more about getting started with the free BridgeU platform for your school? Get in touch and we'll be glad to help.