Case Study
16th November 2023
Beijing Royal School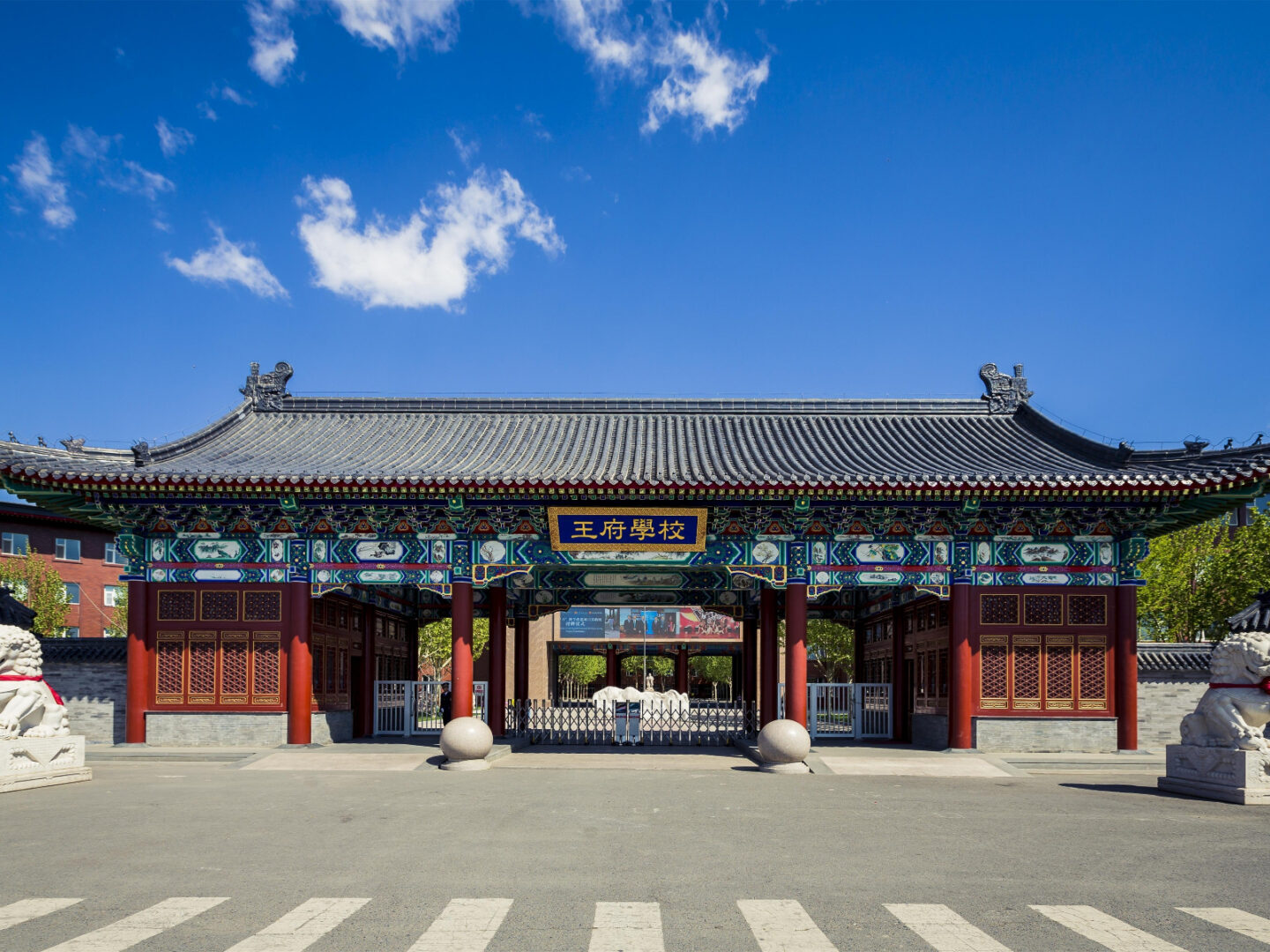 At a glance…
Beijing Royal School is a private boarding school in China that offers a choice of four international curricula to around seven hundred students.
Andy Gao, Director of Guidance Counselling, leads a team of counsellors to provide a comprehensive guidance programme for their students.
Around seventy percent of Beijing Royal School's students apply to universities in the United States.
Andy and the other counsellors mostly use BridgeU for the Document Sending tool to efficiently submit their students' applications.
Making the switch
In 2018, Naviance withdrew from international schools to focus their efforts on helping high schools in the United States.
After Naviance withdrew their services from China, Beijing Royal School was one of the schools left looking for a similar platform to use. They needed something comparable to Naviance, which they mostly used to aid them in sending their students documents during application season.
Luckily, at a conference, the principal of Beijing Royal School was introduced to a representative from BridgeU, and they discussed how they could use the platform to fill the gaps Naviance had left.
So, over the past five years, Andy has worked to integrate BridgeU as a part of his school's guidance curriculum. And with so many students and staff to keep track of, they've found it's an integral tool for their international university applications.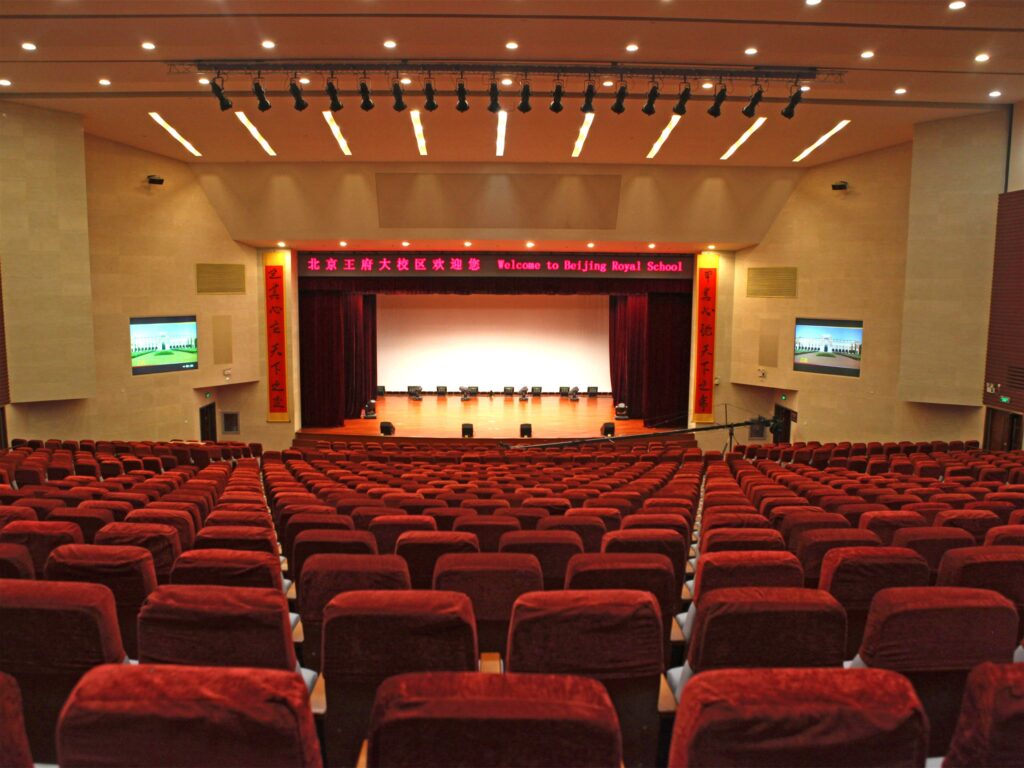 Successful applications with BridgeU's Common App integrations
Since around seventy percent of students at Beijing Royal School apply to universities in the United States, Andy has found BridgeU's integrations excellent for staying on top of things.
Andy ensures that every teacher and counsellor at Beijing Royal School has access to BridgeU so they can utilise the Document Sending feature. Since the majority of their students apply in the United States, the Common App integrations on BridgeU allow counsellors to send their students transcripts and references.
Overall, Andy has been pleased with BridgeU's Document Sending feature and has effectively incorporated it into his guidance programme over the last five years. He highlights how BridgeU's manuals and interface are always up-to-date, keeping the platform user-friendly for his staff.
When asked about the upcoming school year, Andy mentioned that he plans on training new counsellors on how they can use BridgeU to ensure they meet all their deadlines.
"We've found BridgeU to be very user-friendly, with the teachers at Beijing Royal School being able to easily navigate it to get their tasks done."

Andy Gao
Director of Guidance Counselling, Beijing Royal School
Support from a dedicated Customer Success Manager
When it comes to the Document Sending feature being useful for Beijing Royal School, Andy also discussed how helpful the Customer Success team has been.
For example, any time he needed assistance getting students set up on BridgeU, he was always able to get help quickly from his dedicated Customer Success manager or the Live Chat feature. Plus, if teachers or counsellors ever needed training or assistance with the features, they quickly received the help they needed.
As BridgeU has representatives in China, Andy is able to stay in constant contact with Qiyao, Beijing Royal School's Customer Success Representative. This has allowed BridgeU to be able to provide training sessions and help with any other concerns they may have in a timely manner.
"If anything urgent comes up, it's a relief to know we will always be able to receive immediate help from the Live Chat or Customer Success Team."

Andy Gao
Director of Guidance Counselling, Beijing Royal School
BridgeU's accessibility for schools in China
In addition to having a representative based in China, BridgeU also allows teachers and counsellors to use either the English or Chinese version, depending on their needs.
BridgeU provides the option for international schools in China to use a China-based domain, which means they can access faster page loading speeds. This also ensures their user data is being stored on servers based in mainland China, helping to ensure data regulations are met.
Andy mentioned that having the ability to use the Chinese version of BridgeU makes it more accessible for his staff, in turn helping to keep them organised as everyone has access to the features in the language and setting they need.
See what BridgeU can do for you
Book a demo to learn how BridgeU can improve outcomes for your students.